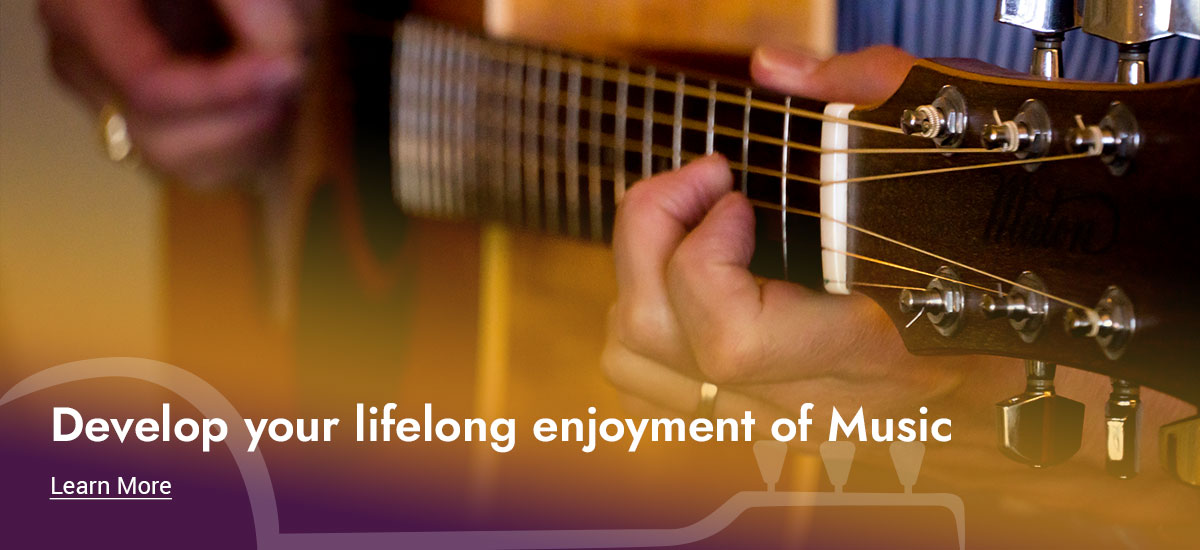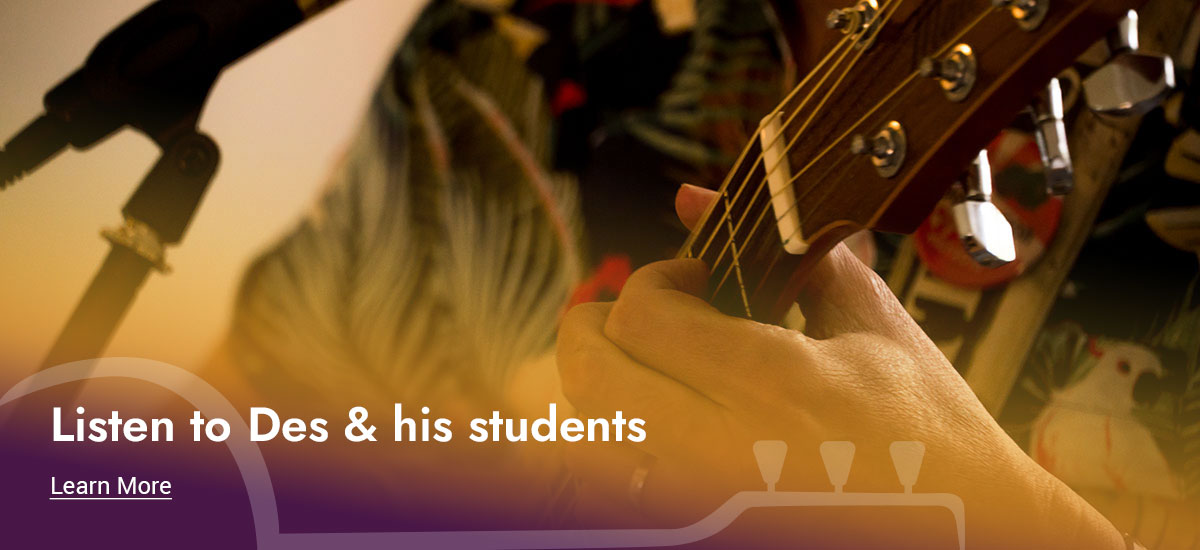 Learn to play guitar or ukulele with us
We specialise in beginner lessons and encourage a lifelong enjoyment of music, no matter your age. Our students come from all walks of life and ability levels.
Learn the Guitar
Whether this is your first time learning guitar or you gave up some time ago, you need a dedicated guitar teacher to help and motivate you. At GuitarStart, we tailor guitar lessons to individual needs and help you to achieve your goals. Des Mahoney, the owner and teacher at GuitarStart, has over 15 years' experience in teaching music.
More About Lessons
Learn the Ukulele
Love Music? Do you want to learn a simple, easy to play instrument that's lots of fun? Often described as "The World's friendliest instrument", & "the most fun you can have with 3 chords"; the Ukulele is an easy & enjoyable introduction to playing Music. GuitarStart can help you on your way.
More About Lessons
Meet Des
Des Mahoney is a qualified teacher with over 15 years of experience and a guitar player since the age of 14. He has received a number of recognitions including Swinburne TAFE teacher of the year award and Vice-Chancellor's teaching award. Now he combines his love of music and teaching in providing Guitar & Ukulele Lessons to the community.
More About Des
Listen In
Click on the video to listen to Des & his Ukulele students performing their Festival Music Video, or click on the "pop out" button in the top right of the Video screen to watch in full screen.
If you want to hear from Des click on the "Keep Listening" link.
Keep Listening
What Our Students Say
Congratulations on running a great hour of entertainment. We thoroughly enjoyed watching (and participating) in your musical event
Garry - Open Mic Night participant during lockdown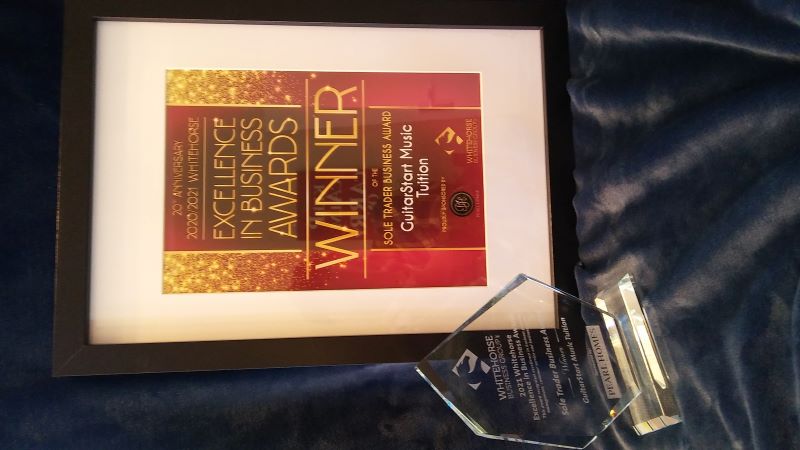 GuitarStart has been awarded the Business Excellence Award - Sole Trader category for the Whitehorse Business Group's 20th Anniversary celebrations.
Gallery of Students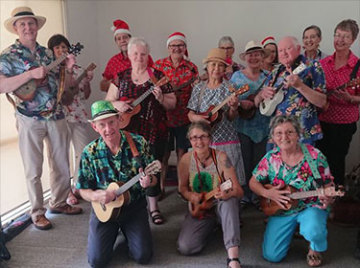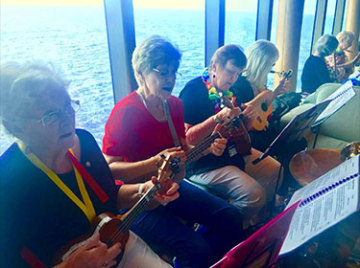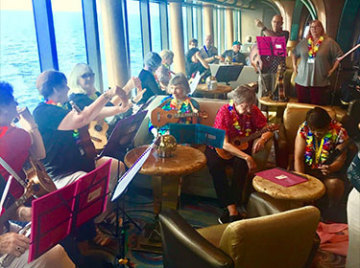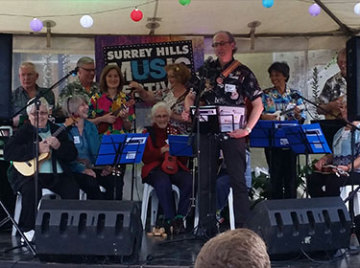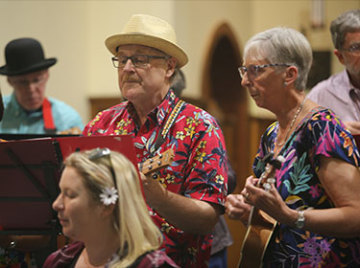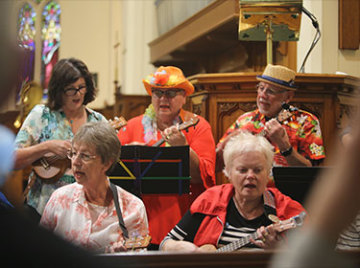 A Community Centered Way of Learning Music
Des believes that everyone should have the option to experience the joys of music and does his best to spread this joy throughout the community through volunteering, donating instruments, and performing for charity and community events as well as encouraging students to do the same.
Community Focus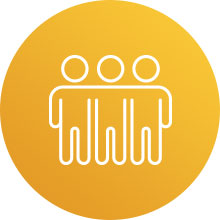 Des donates his time and energy to helping the community discover the joy of music.
About Our Community
Performing at Events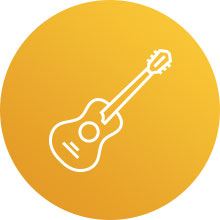 Des encourages all of his students to perform live at charity and community events.
About our Performances
Ukulele Cruises & Specialised Training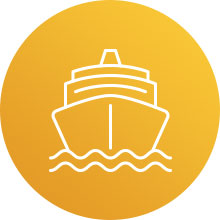 Des is a Tour Leader and Tutor for Ukulele Cruises with workshops and performances.
About the Cruise